BIMQuote has a bold mission
To make it as simple to design & construct a new home on vacant land, as it is to buy an existing home, while becoming the construction-technologist for the small businesses which largely construct them.
Who do we serve?
BIMQuote.com customers are owners, owner-builders, developers, contractors, trade specific subcontractors and material providers.
Find local pros for your project team on BIMQuote.
What do we do?
BIMQuote.com helps make visualizing, estimating and constructing new homes easier, faster and cheaper for all entities involved.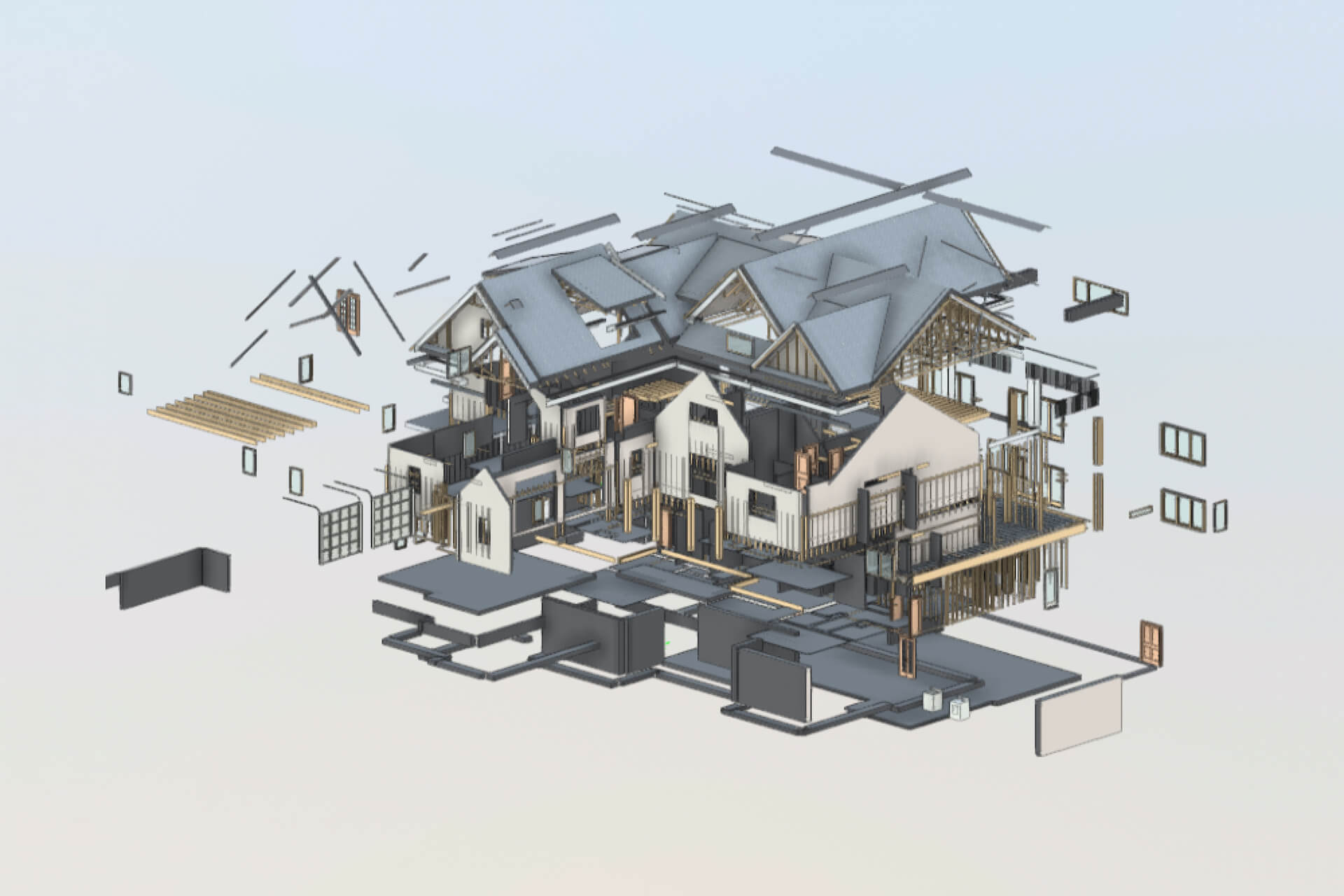 We do this by turning 2-dimensional (error ridden & misunderstood) residential building plans into 3-dimensional digital twins of your home / project to be.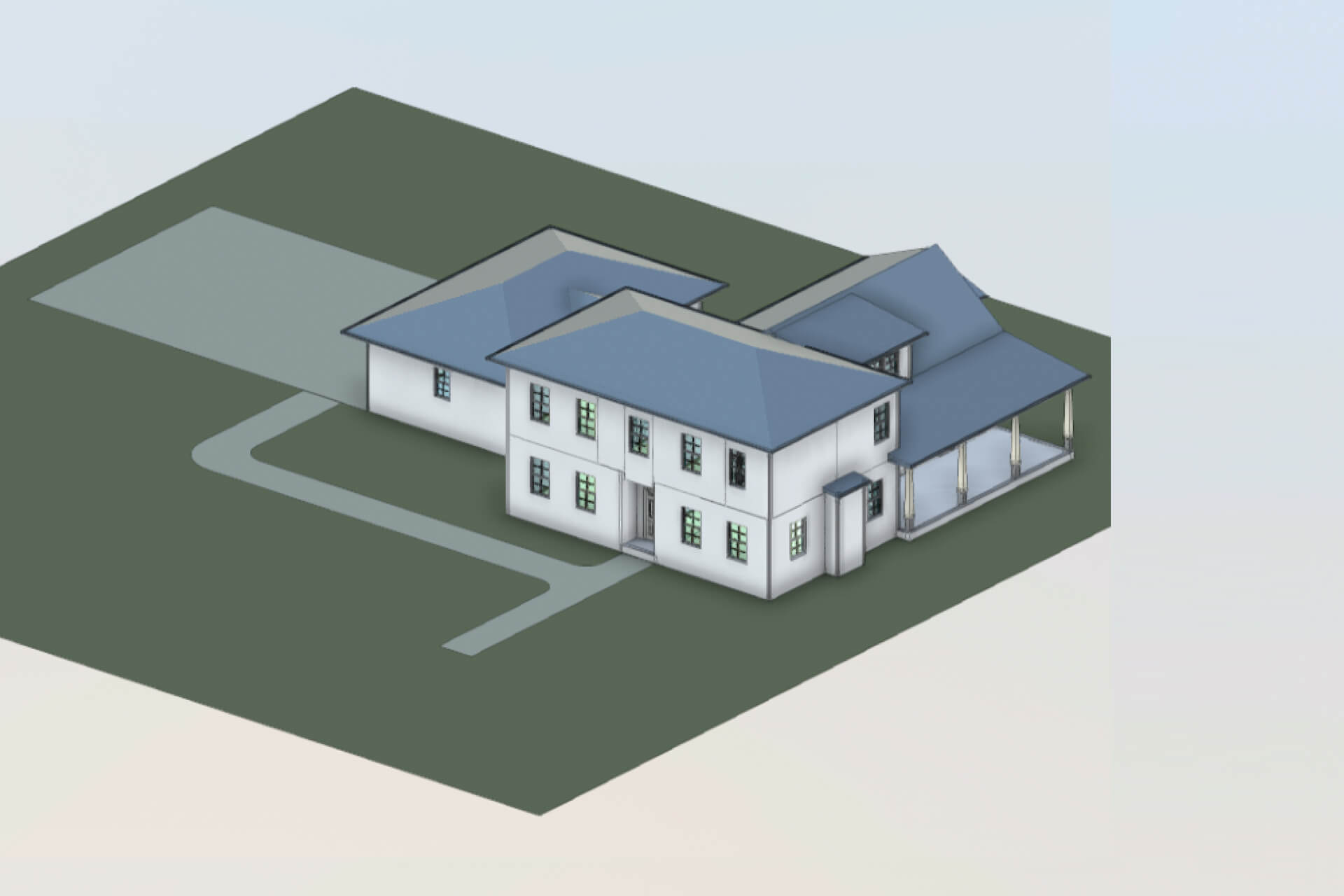 These digital twins are to scale models virtually designed and constructed (VDC), which are known as Building Information Models (BIM).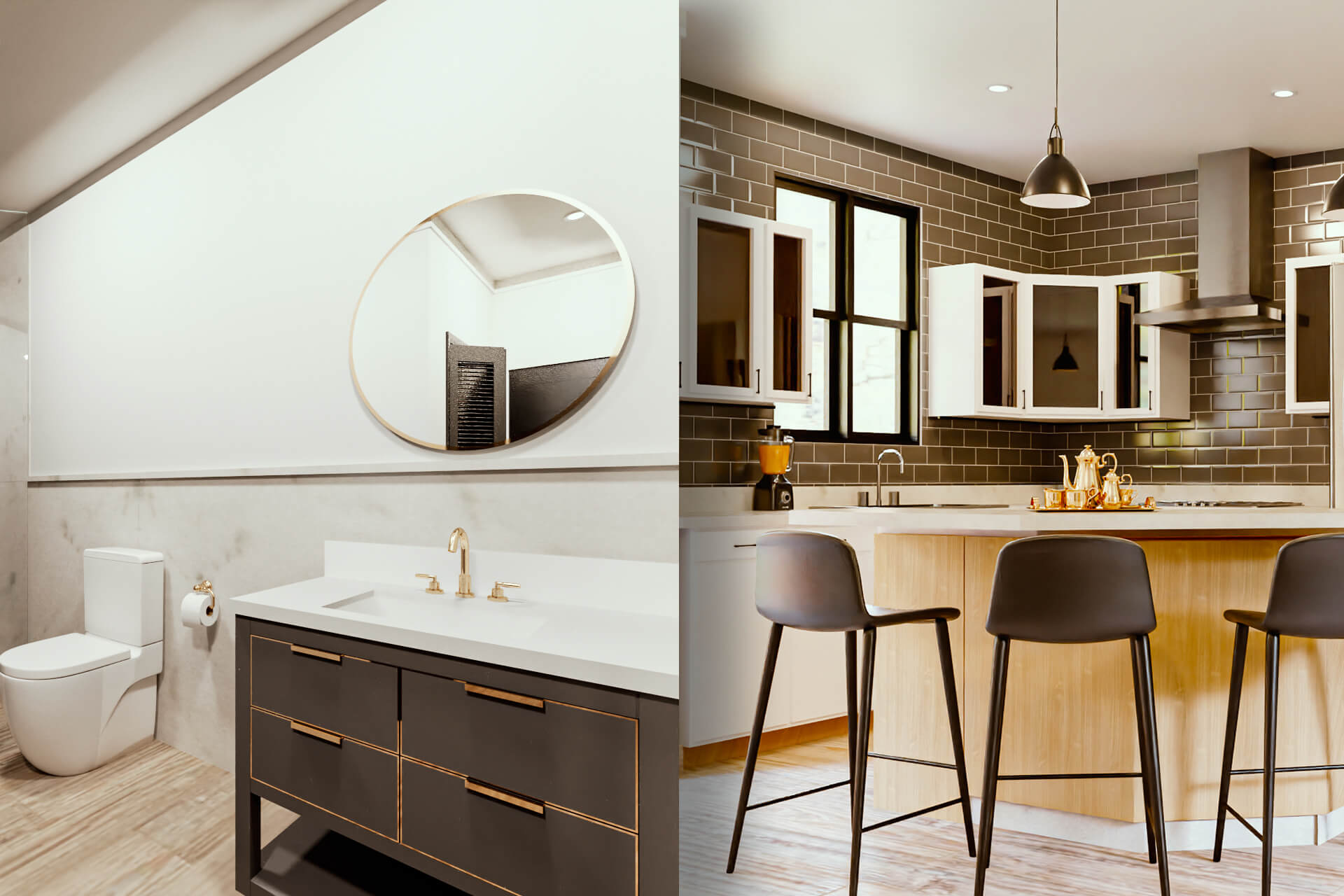 Once we build the models, owners can visualize and specify every exterior and interior detail of their home.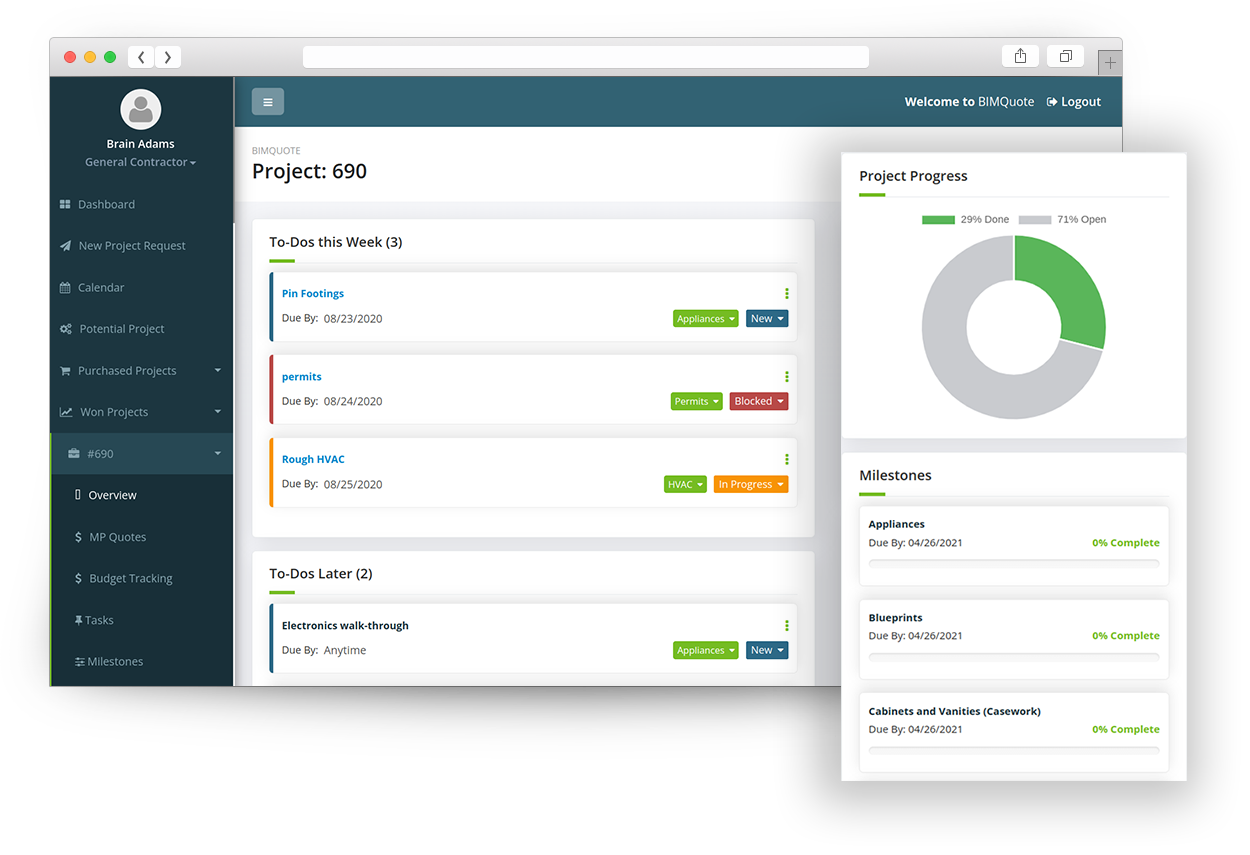 By doing this decisions usually pushed to the last minute during the actual building phase (which causes delays as well as creates unknown costs) are brought forward. Project goals are then clear and communicated in a way all entities involved can understand.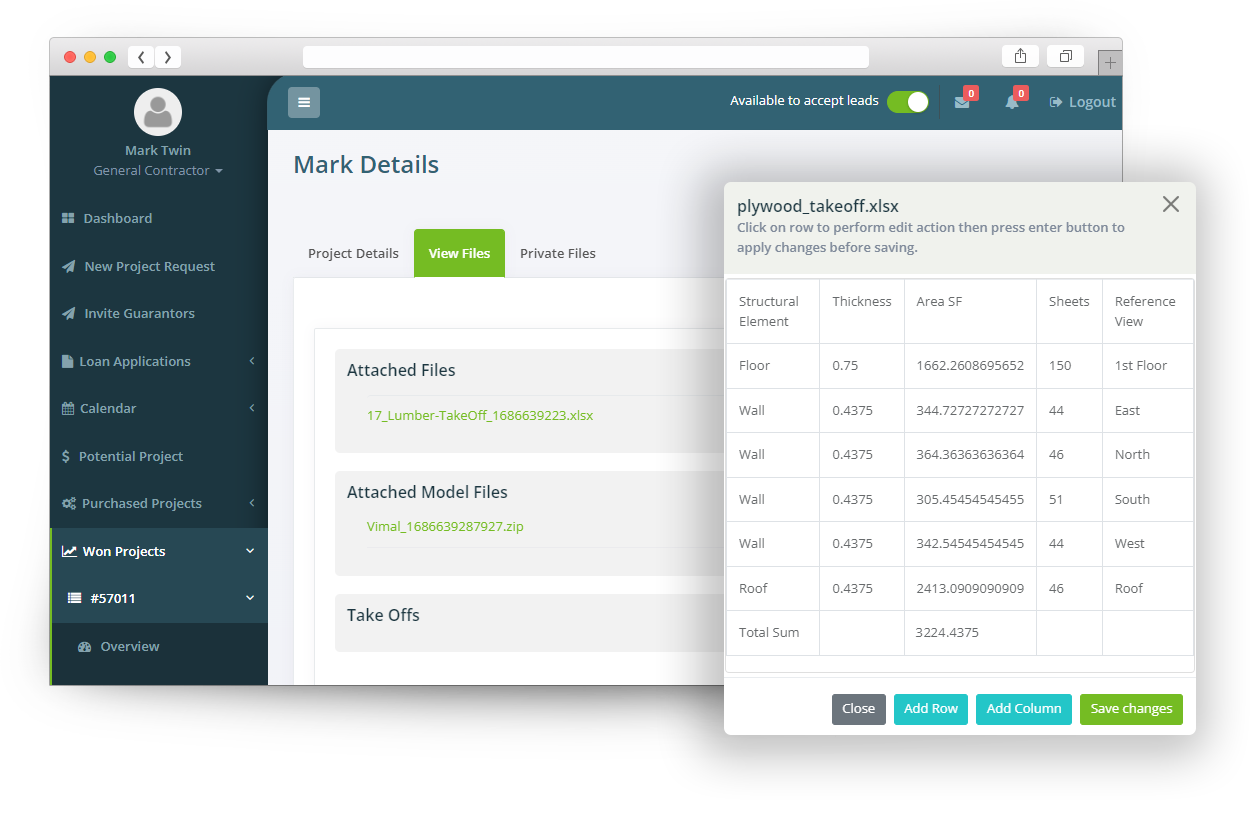 Those same models are broken down into trade-specific spread sheets for each entity and supplier on our platform – every 2x4, 2x6, insulation, sheet of plywood or drywall, electrical socket, light fixture, countertop... everything!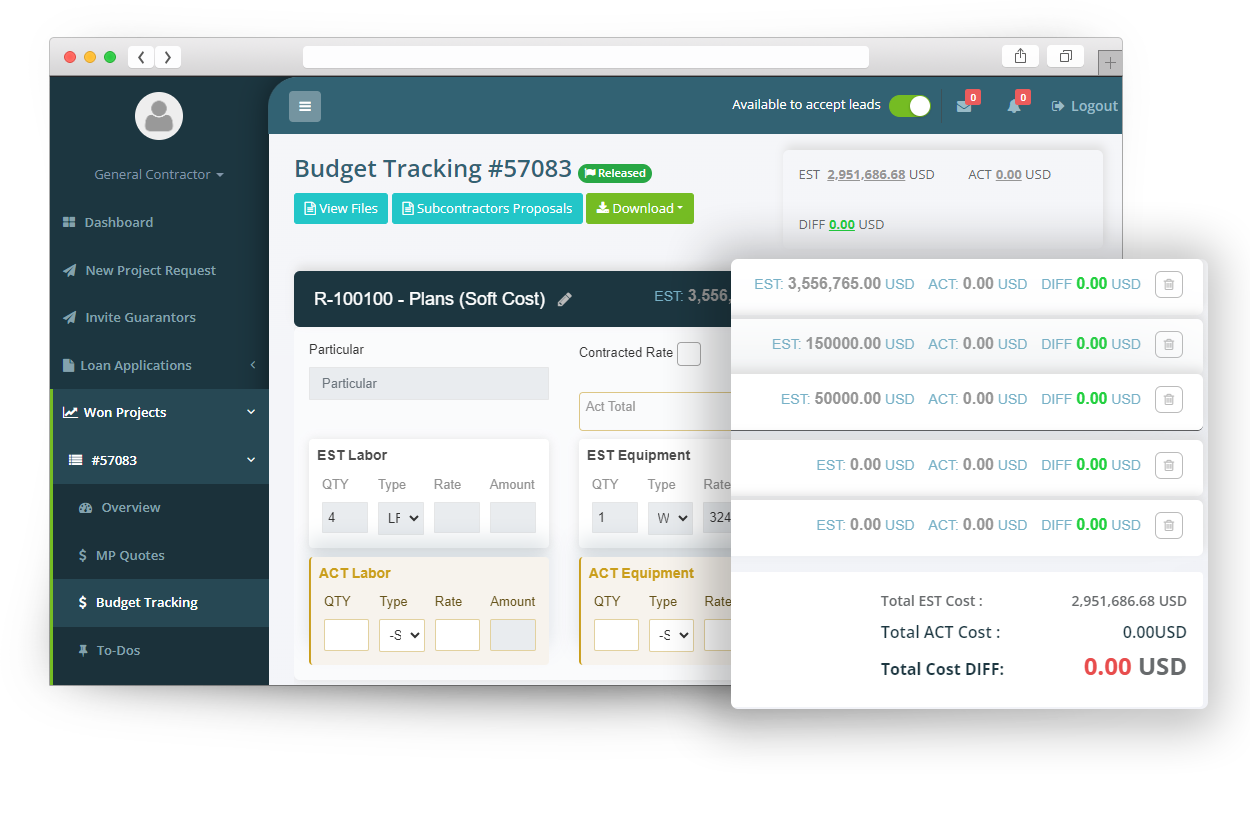 Those spreadsheets are structured into something called Quantity Takeoffs (QTO's). With the model access, QTO's and a robust project management and estimation platform that makes it easy to understand every milestone, task, and timeline - our trusted, vetted, licensed, insured, local contractors, subcontractors and material providers can provide more accurate estimates, much faster – with better technology for their businesses and their customers!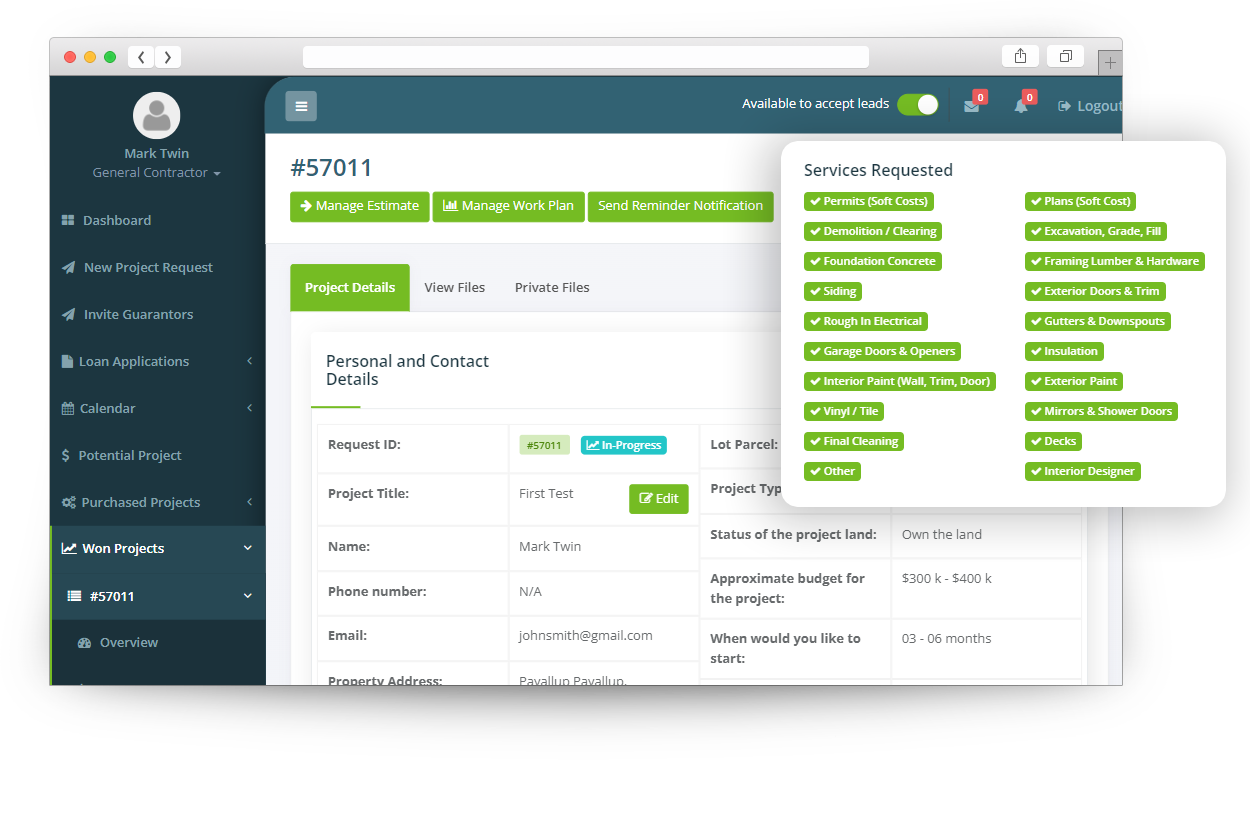 Once on the platform our builders and trades are notified of the projects proposed timing, budget, location and given access to all tools mentioned above!
Contractors
can work virtually with the entire project team on our platform, around our models, to rapidly estimate and secure future work as well as manage and communicate the schedule through the entire project timeline.
Subcontractors
Our platform was designed to optimize & support the most integral processes of each trade involved in a residential construction project, from preconstruction estimation to material procurement & project management.
Material Providers
Suppliers, dealers, distributors, wholesalers, local fabricators & manufacturers play a fundamental part in a custom home project.

Don't Have Plans?
Checkout our step by step tool for designing every aspect of your custom home.
GET STARTED
Realtors
If you specialize in residentially zoned vacant lots join our affiliate program.
Our Published News
As Seen On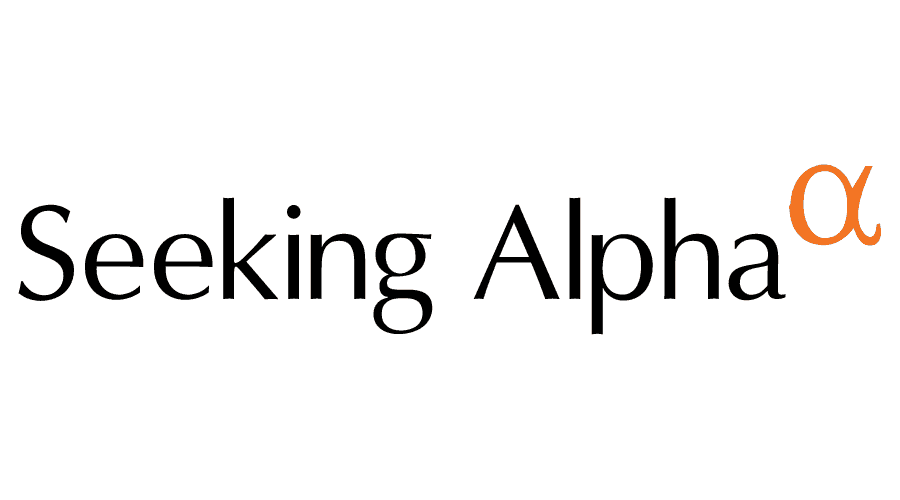 Seeking Alpha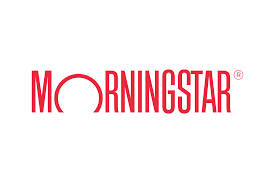 Morningstar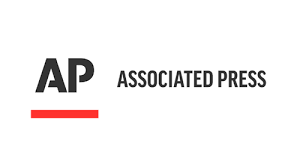 Associated Press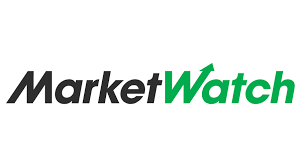 MarketWatch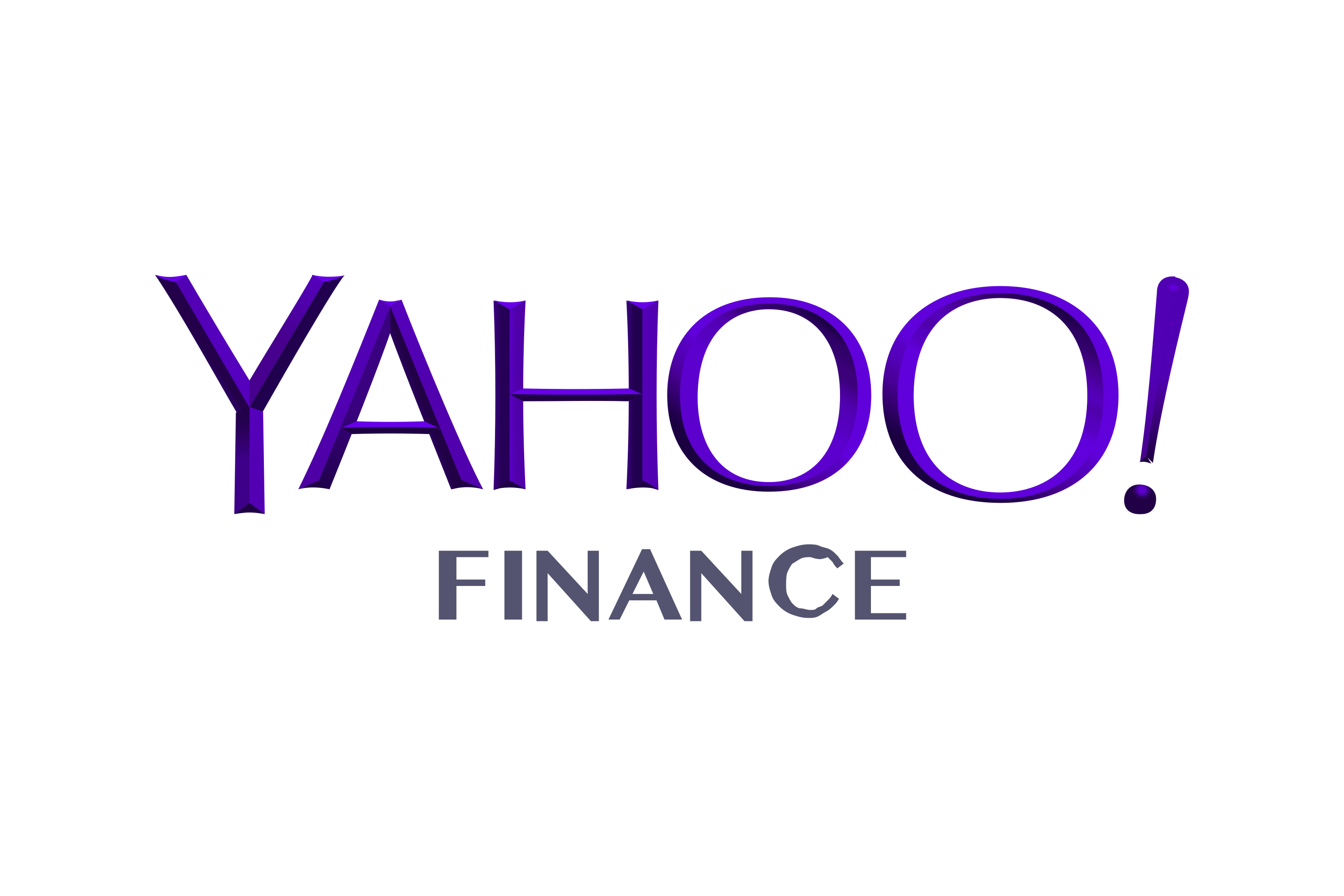 Yahoo! Finance