Our goal is to make residential development, design & construction better for everyone involved.
We know that optimizing a subcontractors experience is necessary to ensure a project is tracking on time & on budget. BIMQuote project coordinators will work directly with your team to ensure the digital products we provide are formatted for quick adoption & implementation, streamlining your operations & improving productivity.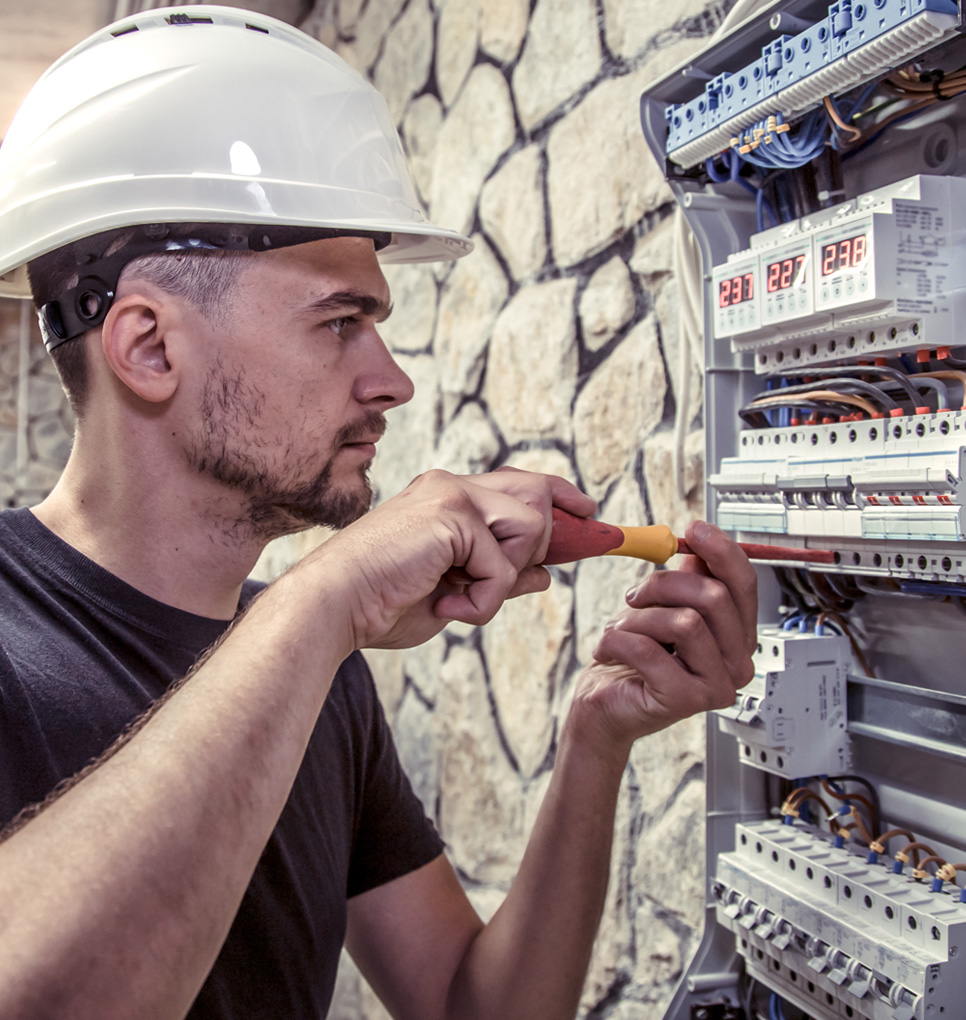 Benefits to Subcontractors
You will win more jobs faster with BIMQuote.
Utilize a single system from garnering new business to sending invoices.
Integrated meetings, chat, and video conferencing with the touch of a button.
Produce estimates and quotes faster with an easy online process, driven around the best technology in the industry.
BIM improves communication – by bringing design decisions forward through our visualization tools, misunderstandings are eliminated.
Reduced errors, improved reliability.
Model
Foundation
Framing
Roofing
Windows & doors
HVAC
Electrical
Plumbing
Lights
Insulation
Drywall
Exterior Siding
Casework
Floors
Specialty Equipment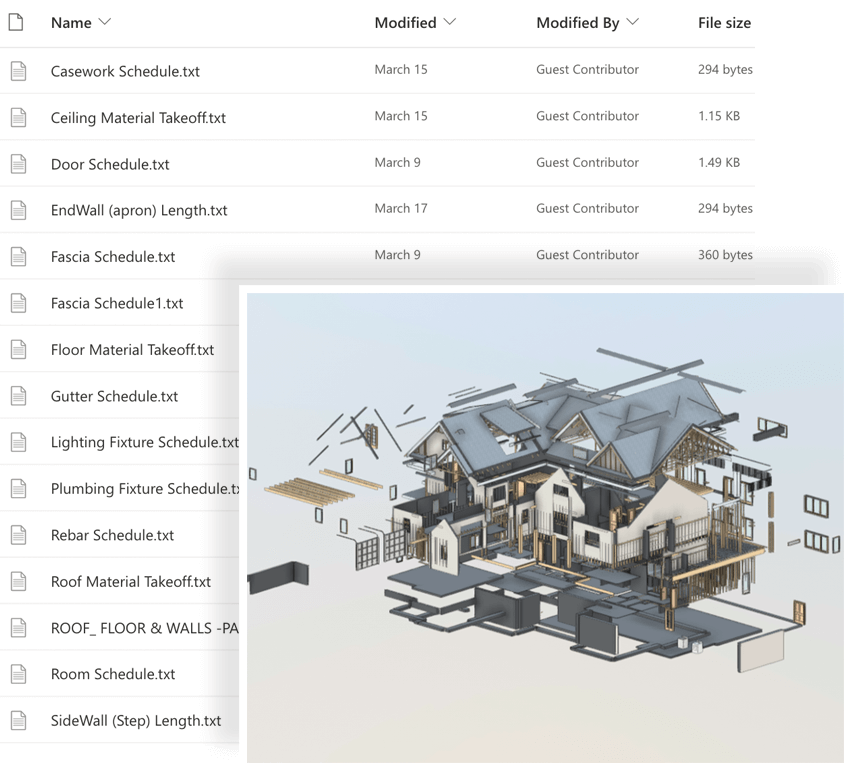 Model
Casework
Ceiling Material
Floor Material
Door Schedule
Window Schedule
Fascia Schedule
Gutter Schedule
Lighting Fixtures
Plumbing Fixtures
Rebar Schedule
Roof Schedule
Room Specific Schedules
Stair Runs, Risers & Stringers
Framing Schedule
Truss Schedule
Exterior Siding Schedule
Insulation Schedule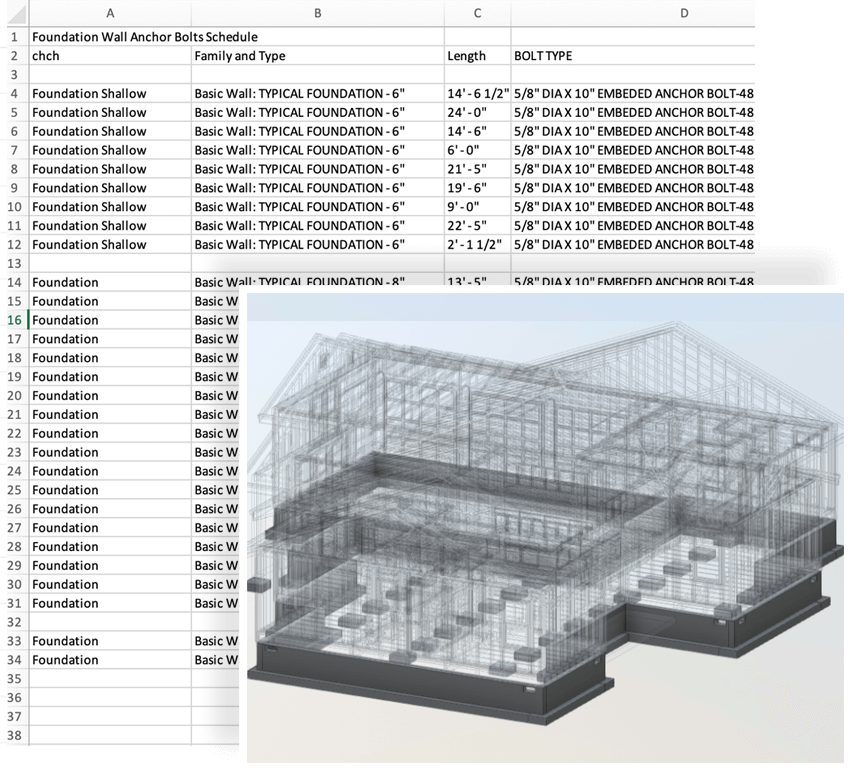 Foundation
Anchors
Reinforcement & Rebar
Volume / Area of Flatwork
Volume of Footings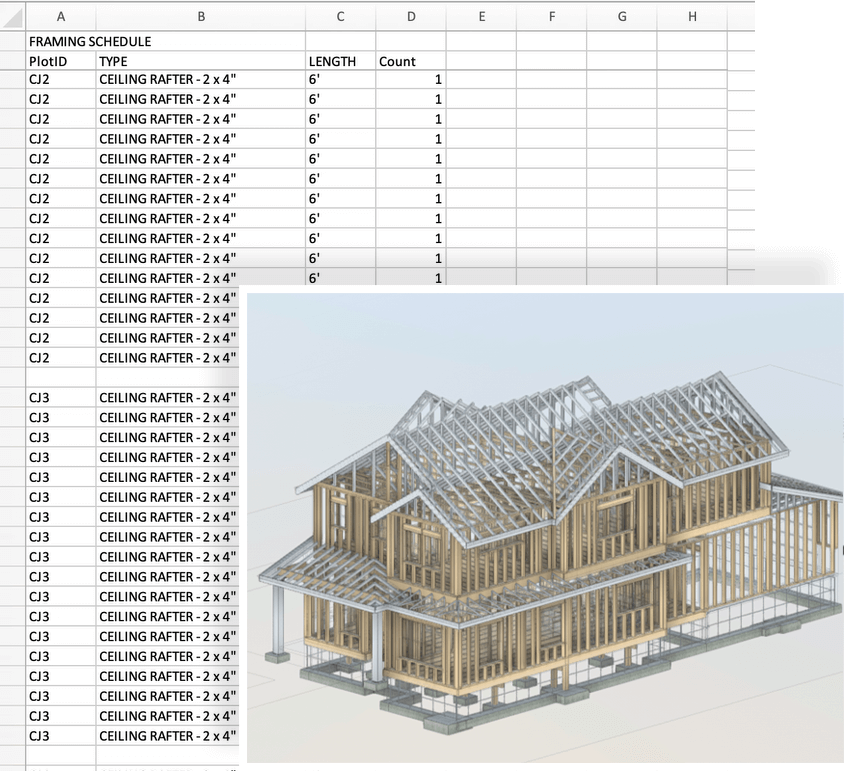 Framing
Framing Detail
Rafters
Wall Groupings
Rim Boards
Floor Joists
Truss Count & Type
Material QTO
Beam / Glulam Call Outs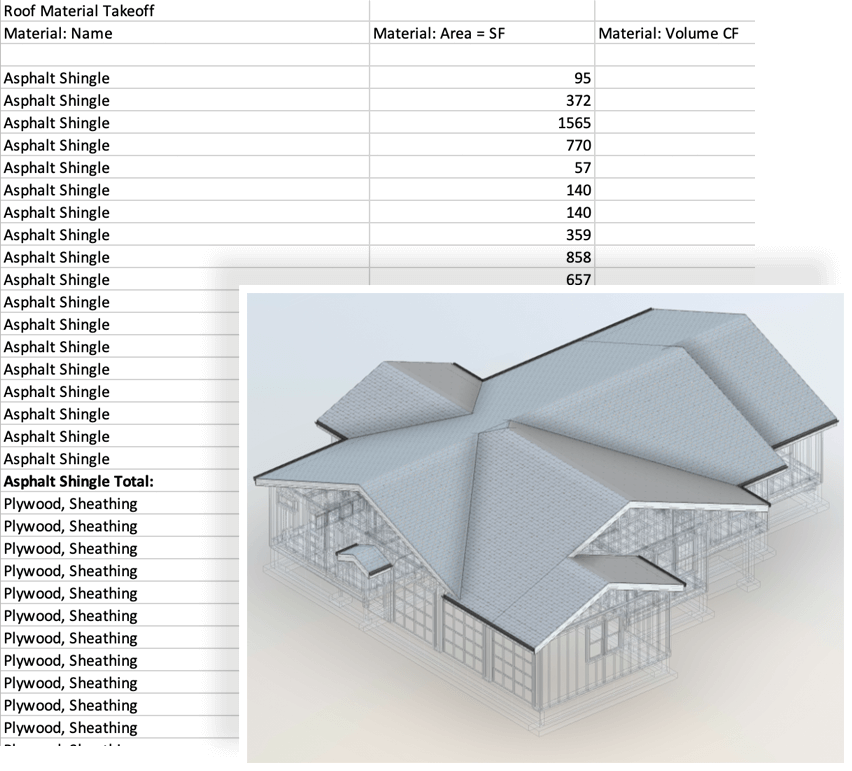 Roofing
QTO of Sheathing
Squares of Shingles
Area of Wrap
Fascia Schedule
End Walls
Pitch
Ridge
Valley
Sidewall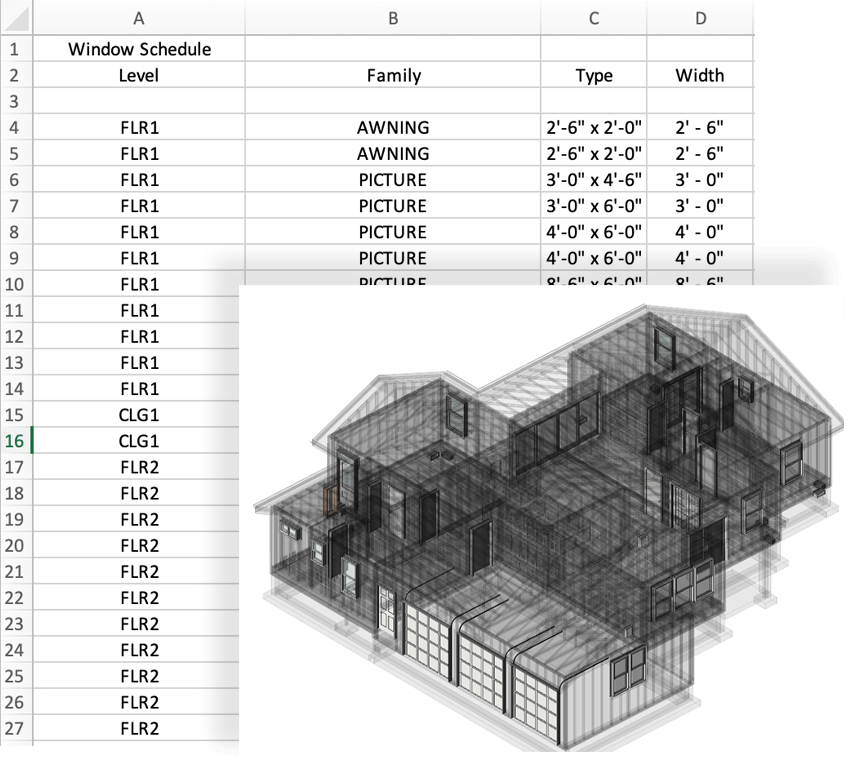 Windows & Doors
Schedules
Manufacturer Callout
Energy Rating
Option Callout
Operating Styles
Locations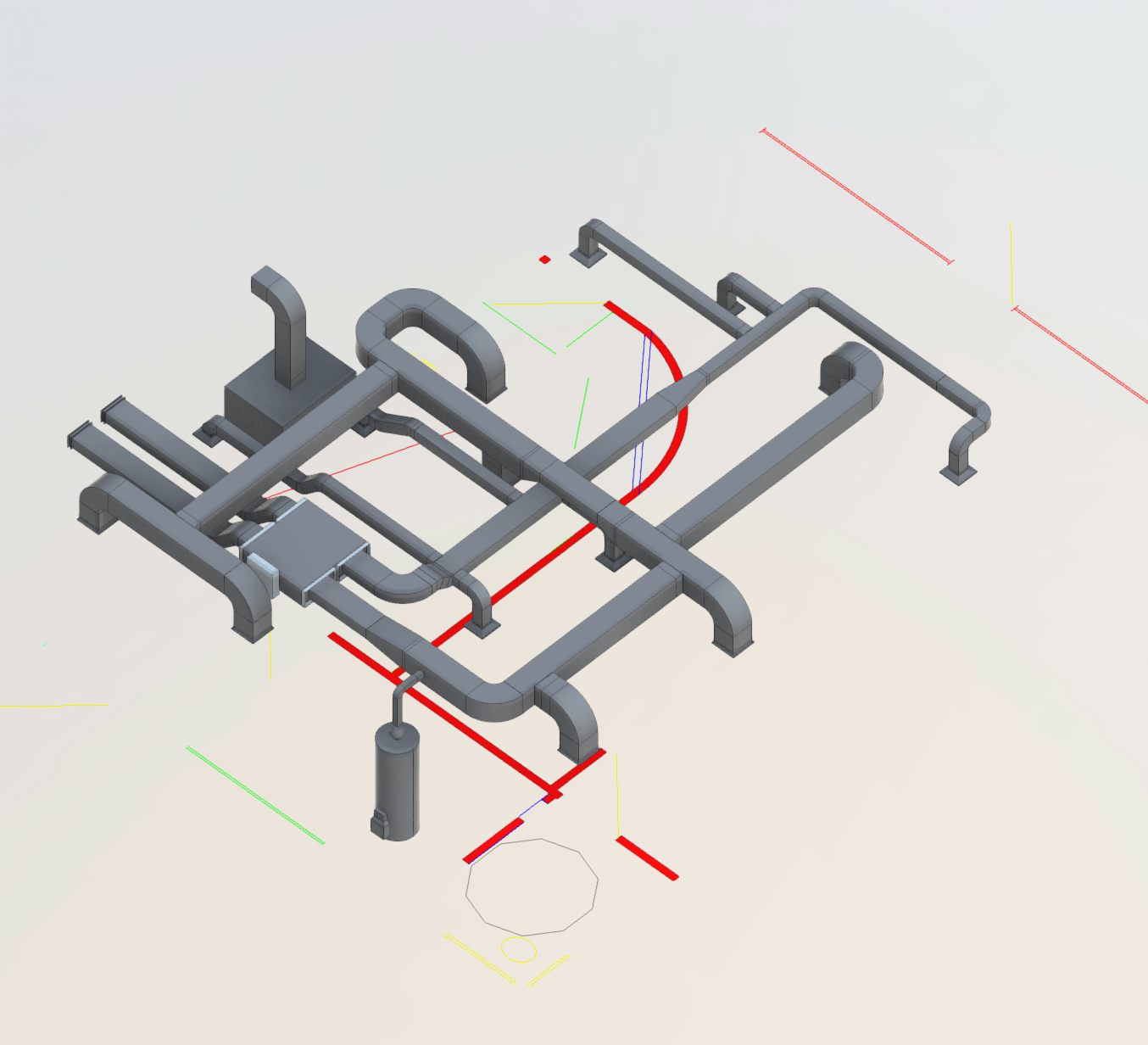 HVAC
Ductwork / Runs
Energy Rating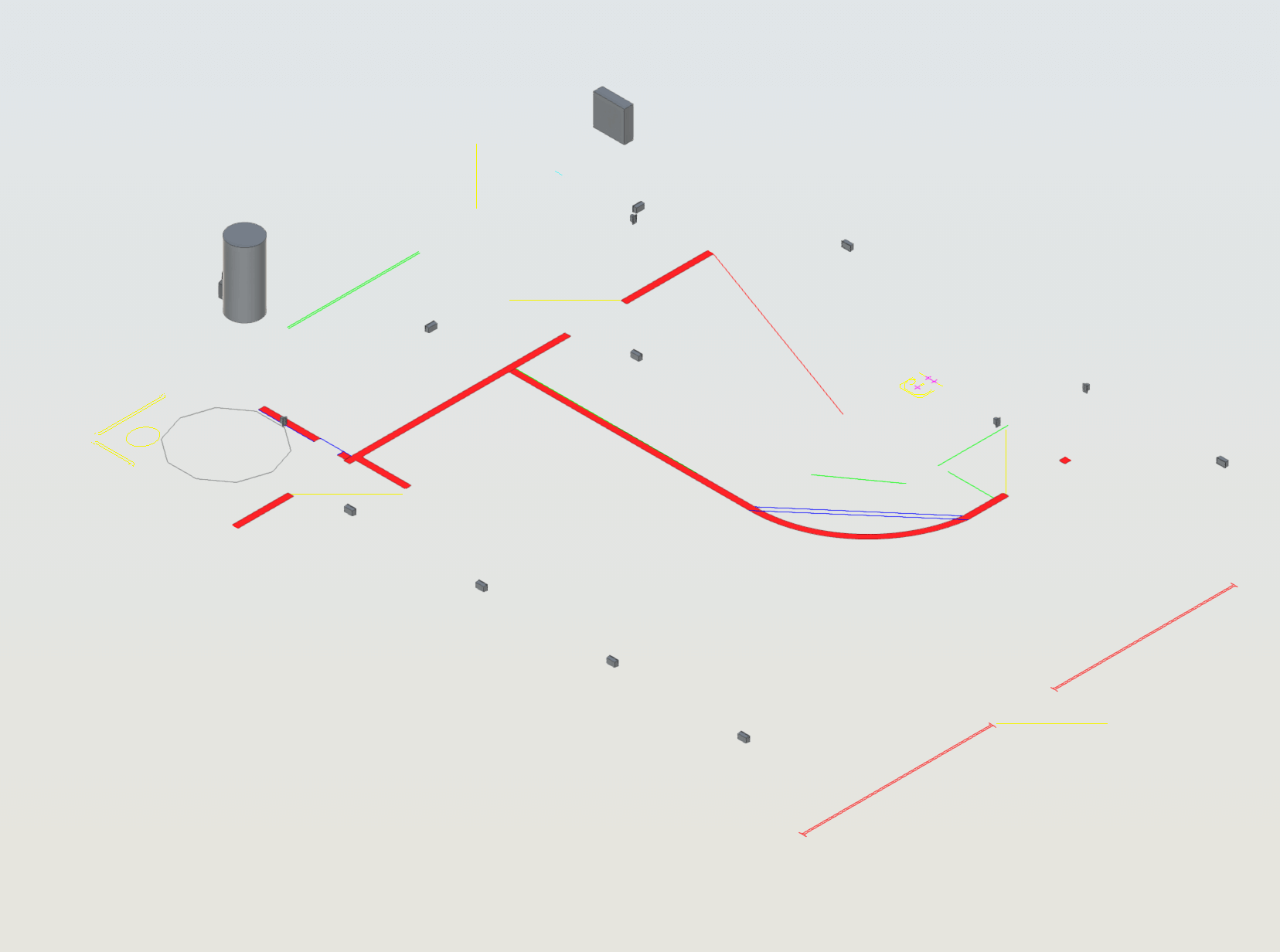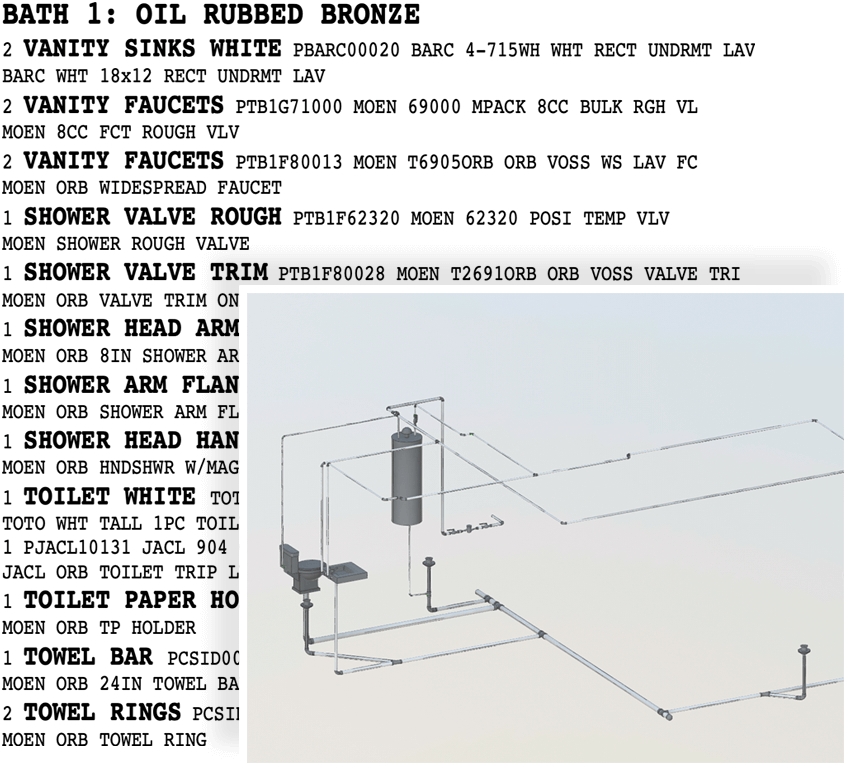 Plumbing
Locations Modeled
Manufacturer / SKU Callout
Fixture Schedule
Fixture Selections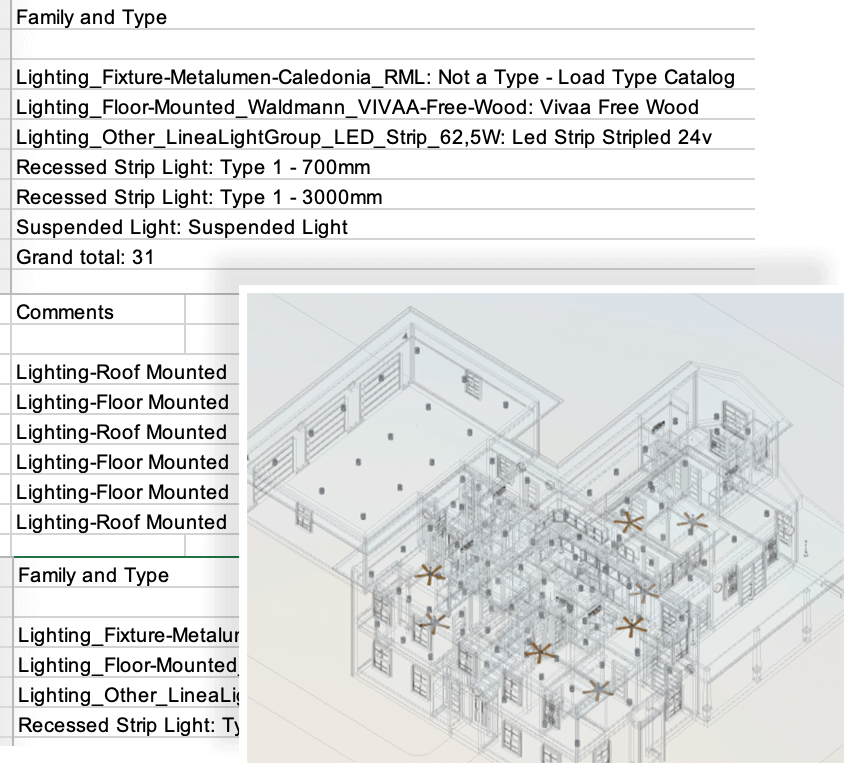 Light Fixtures
Lighting Diagrams
Lighting Schedule
Lighting Selections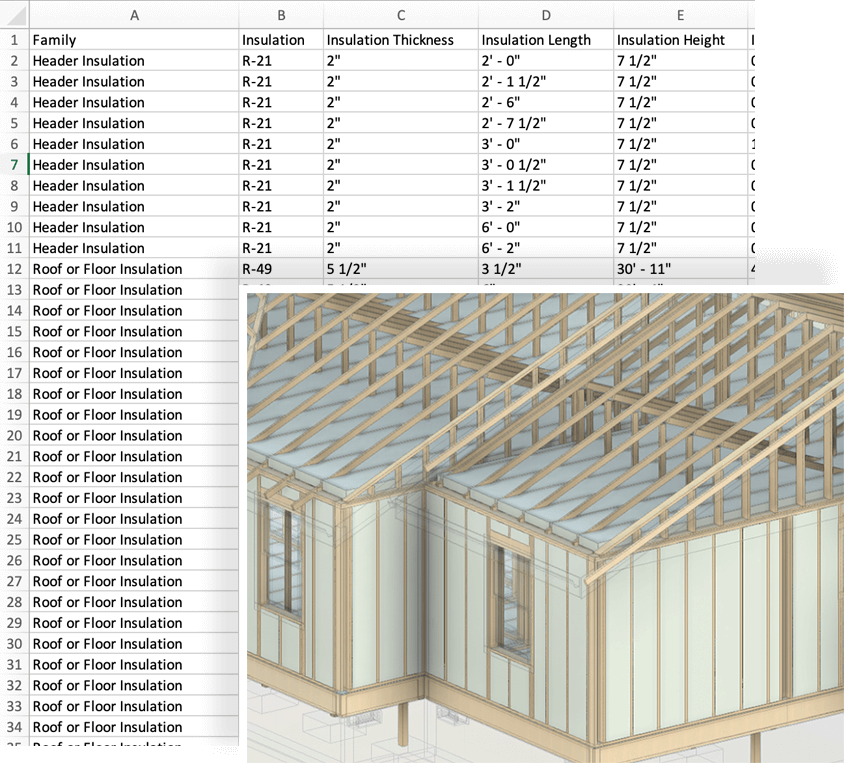 Insulation
Modeled for Accuracy
QTO by size & location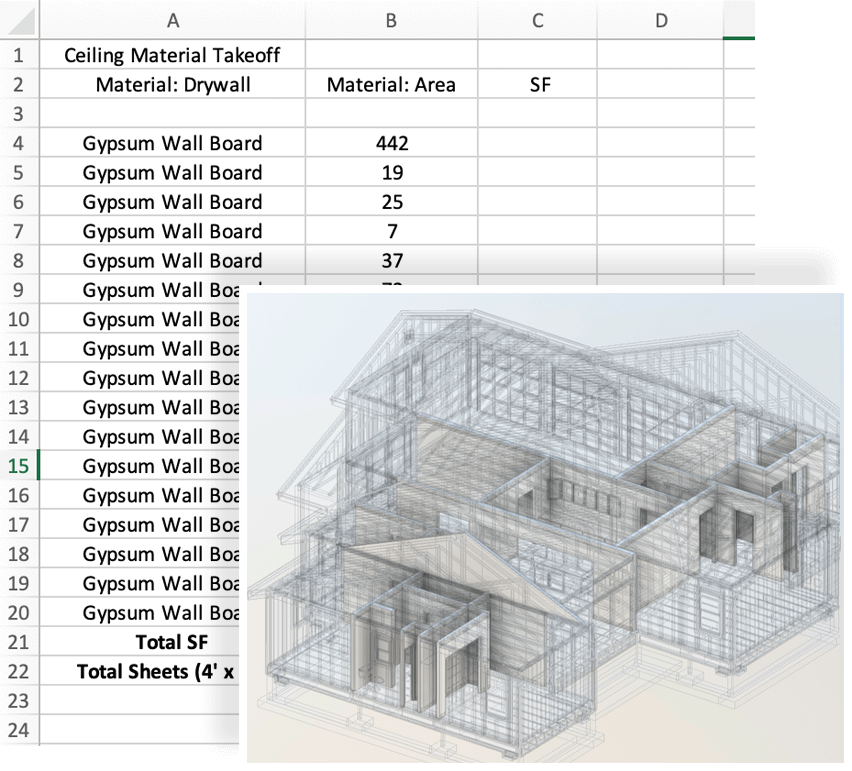 Drywall
Interior Walls ½
Wet Room Callouts
Exterior Walls 5/8
Ceiling Callouts
Angle Callouts
Full Schedule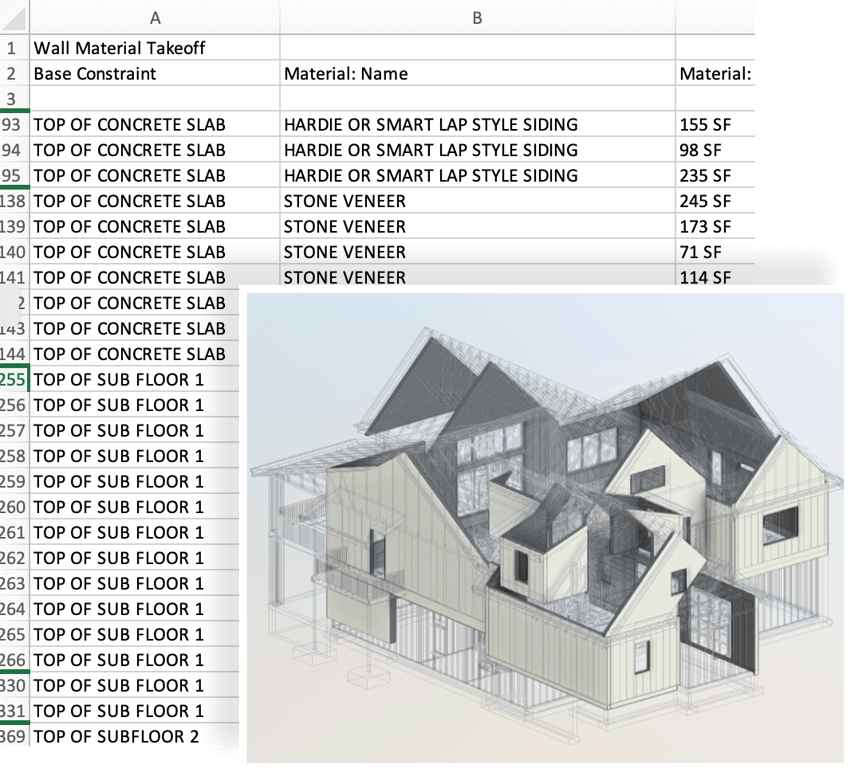 Lap Siding Surfaces
QTO
Exterior Stone Veneer Area
Exterior Lap Siding Area
Exterior Shingle Area
Window Trim
Fascia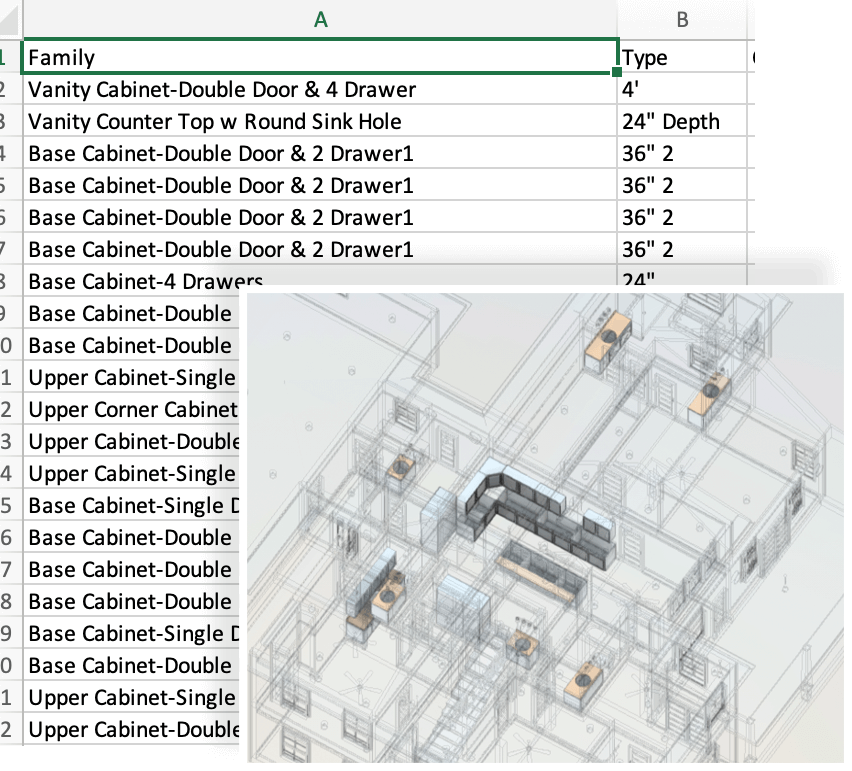 Casework
Type / Manufacturer
Finish
Design Layout
QTO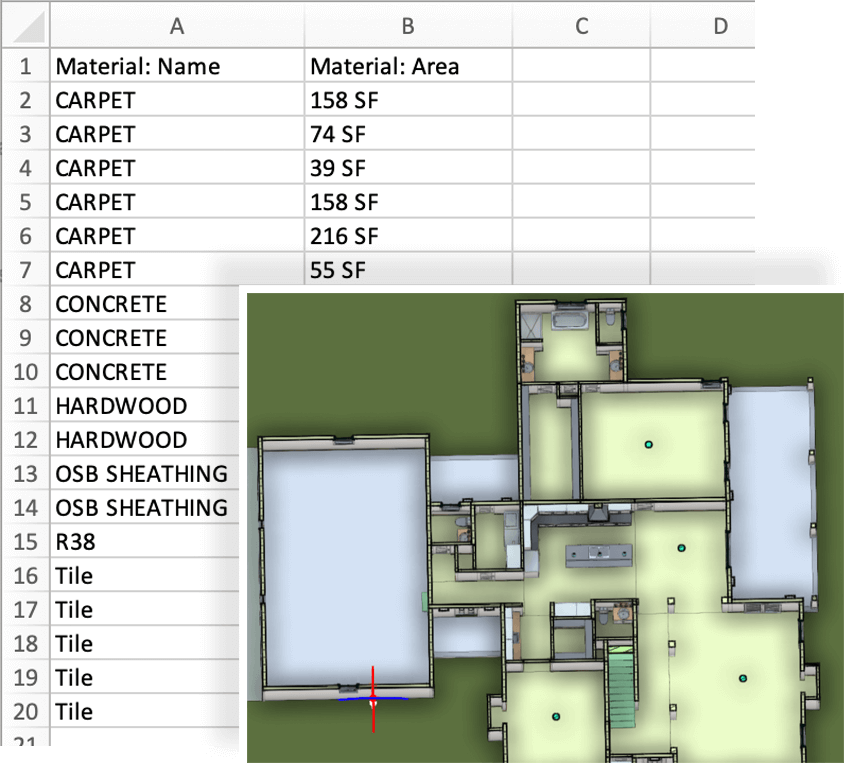 Floors
Room Specific Selections & Takeoffs.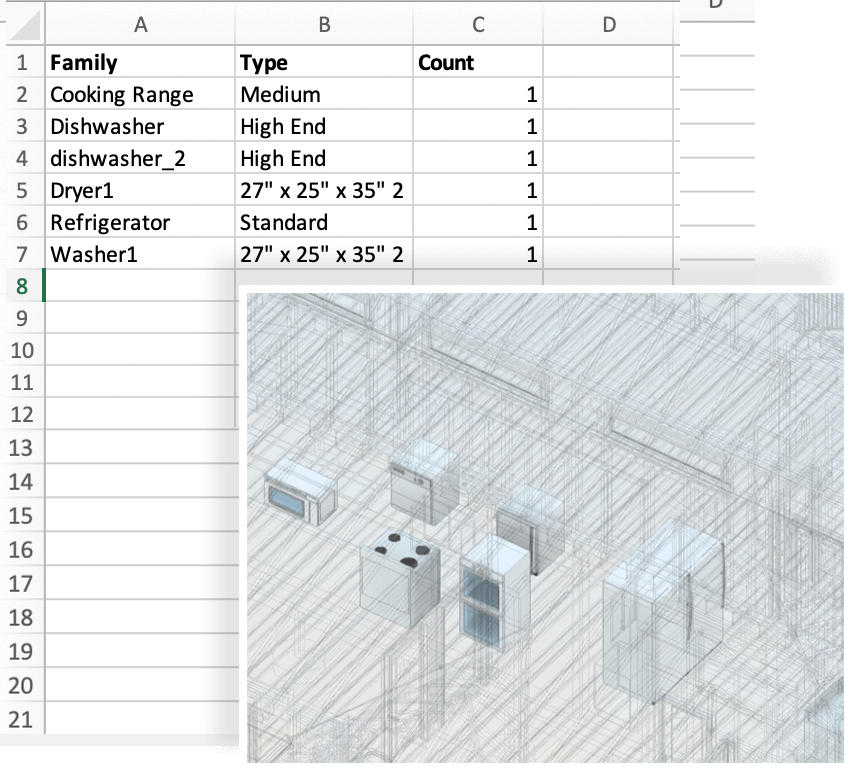 Specialty
Manufacturer Callout
Quantities
Locations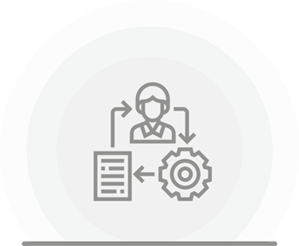 With full BIMQuote customer support on every project.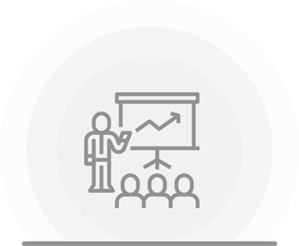 Training is always available for you or new employees.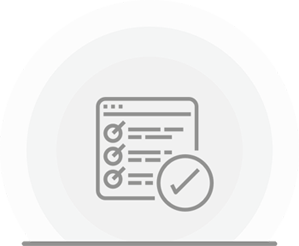 Work with a BIMQuote Specialist to help setup your projects and estimates.
BIMQuote.com serves owners, owner-builders, developers, contractors, trade specific subcontractors and material providers.
Register Now