BIMQuote offers the best technology
and the best project process flow available for residential single family construction, hands down.
General contractors and subcontractors stand to gain the most from implementing streamlined BIM processes. 
Designed to grow with you, BIMQuote.com includes everything you need to run your business.
Our team allows you to unlock this cost-saving potential. BIMQuote is connecting all project members on one platform.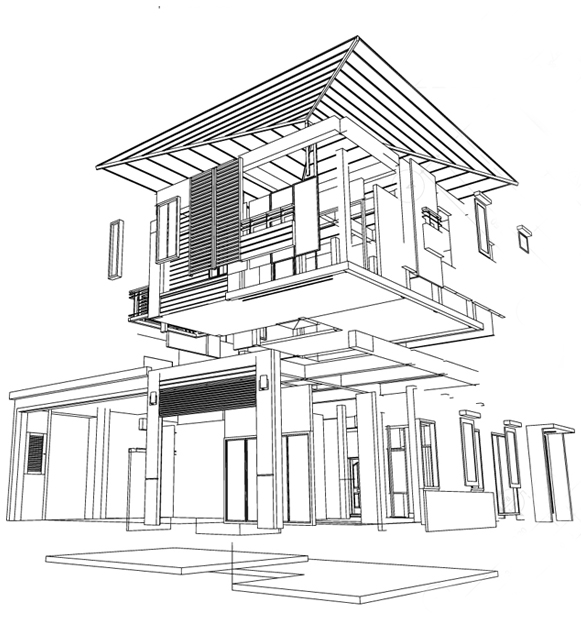 $25.00
per project
We charge each trade & material provider $25.00 per project to access all features, this ensures immediate ROI.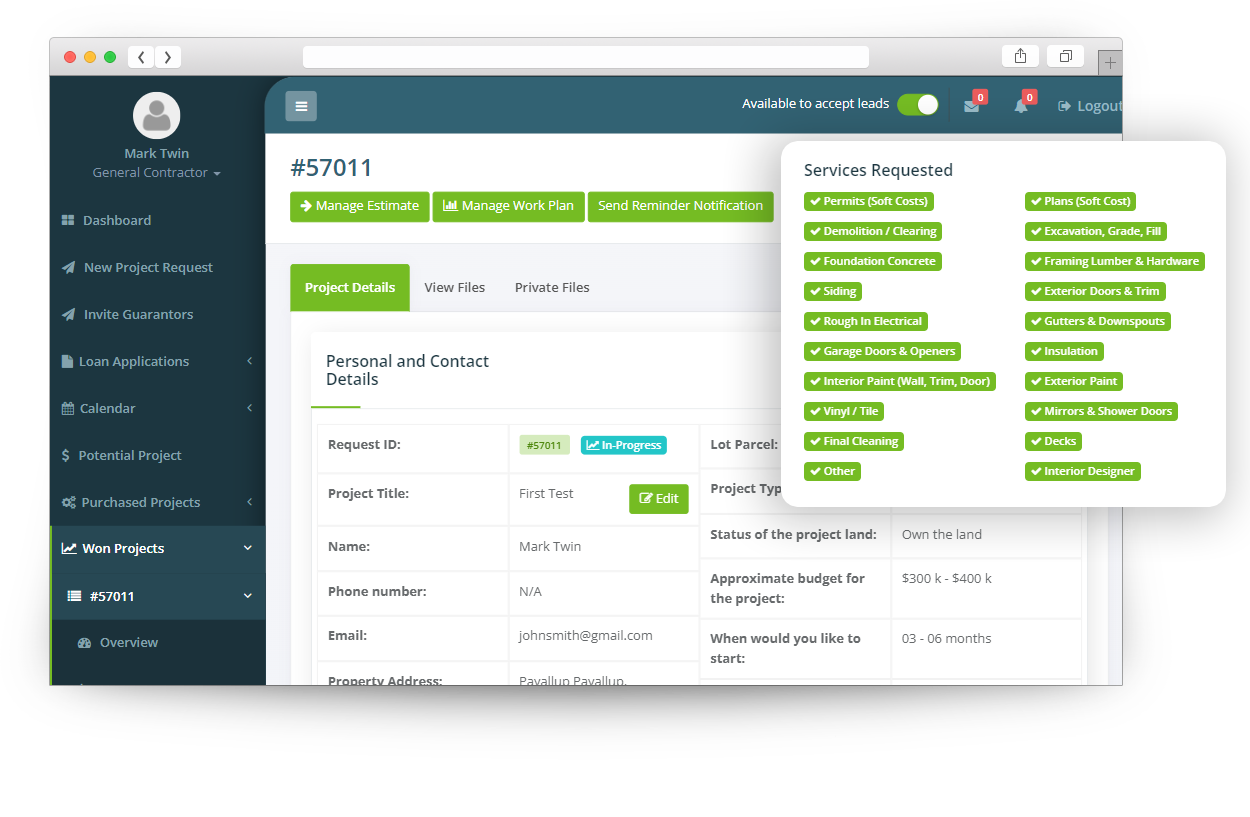 Benefits of BIMQuote
You will win more jobs faster with BIMQuote.
Utilize a single system from garnering new business to sending invoices.
Integrated meetings, chat, and video conferencing with the touch of a button.
Produce estimates and quotes faster with an easy online process driven around the best technology in the industry.
BIM improves communication – by bringing design decisions forward through our visualization tools, misunderstandings are eliminated.
Reduced errors, improved reliability.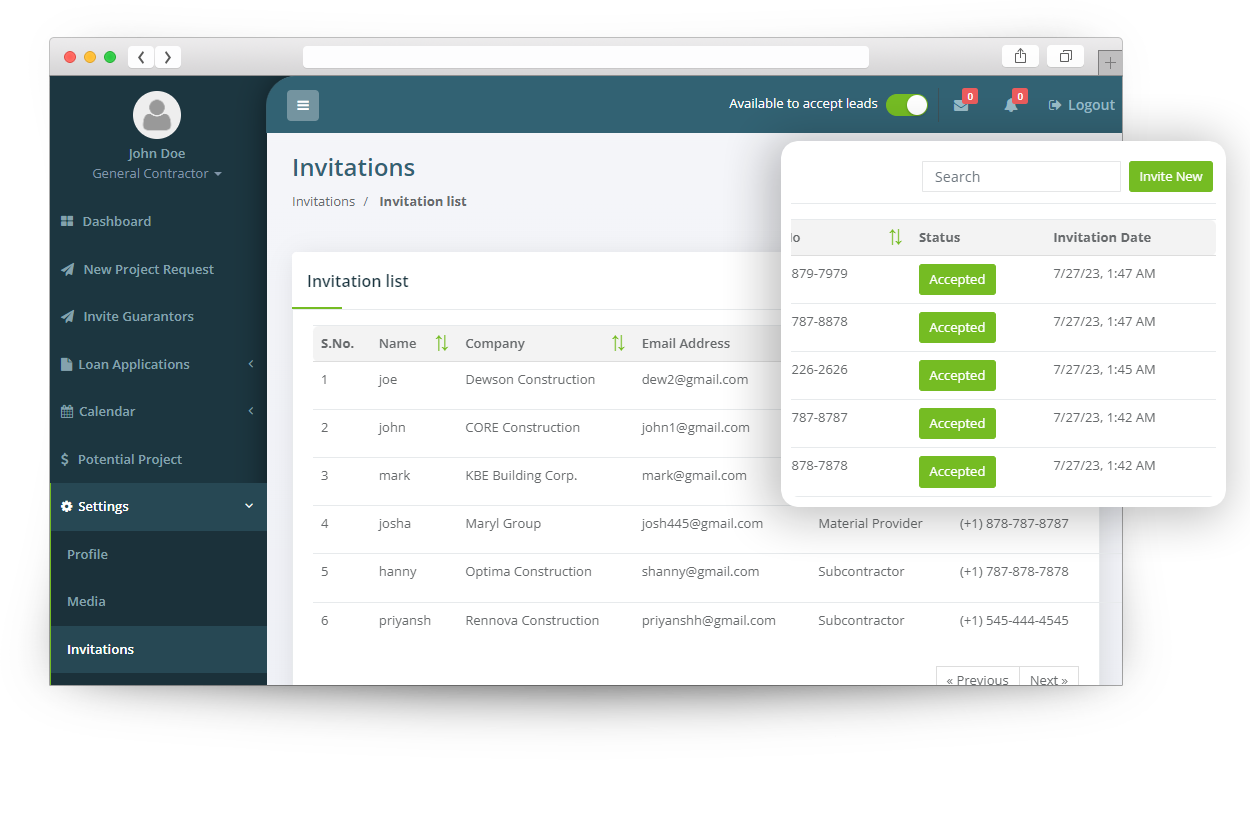 Team: Collaboration is Key
Invite all your subcontractors (or use the local trades on the platform already!)
Invite all your material providers (or use the local dealers on the platform already!)
Invite all your owners / customers to their project.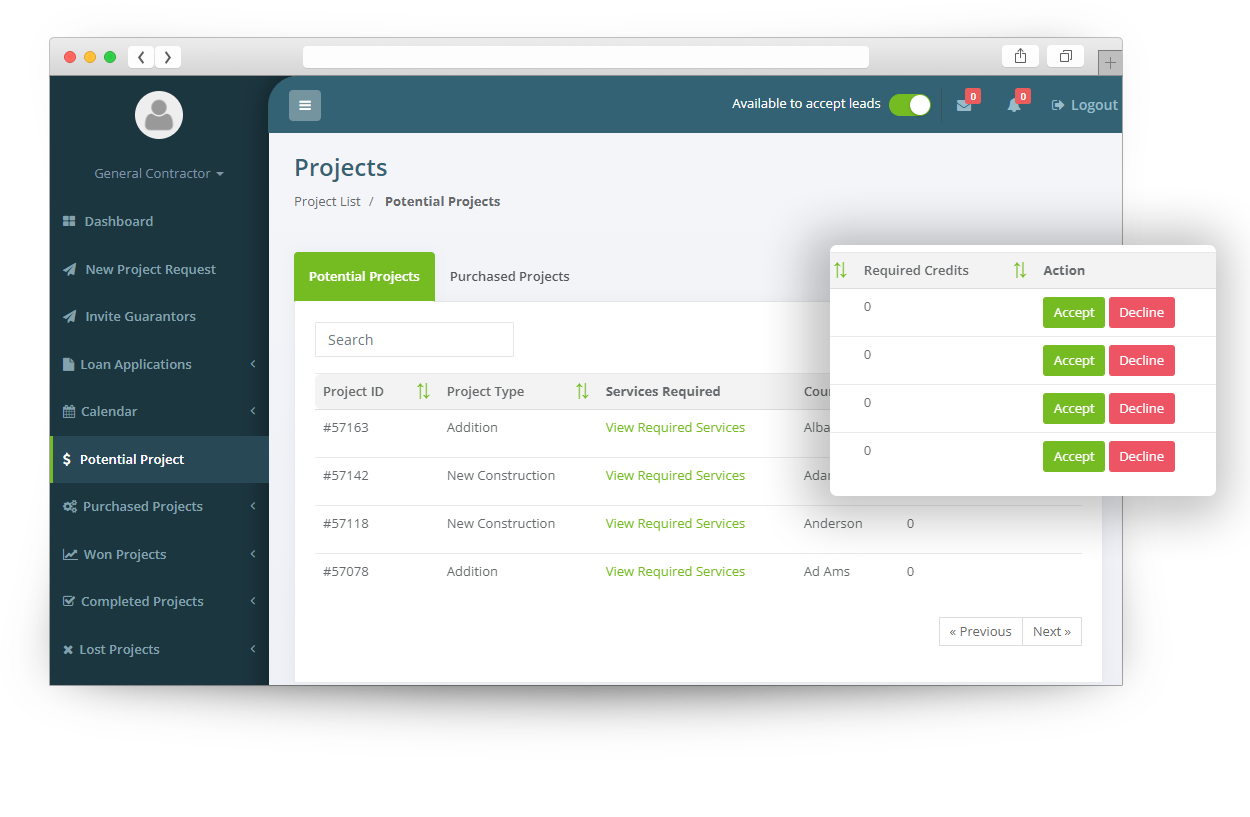 Truly Qualified Leads:
If a customer doesn't own the land & have site specific architectural plans – we work with them until they do. But we don't create the project until it's done.
Win business that we chase on your behalf, provide more detailed quotes, 10x faster than traditional methods.
If you don't need leads, that's fine – 50% of the projects on bimquote.com come from our builders! Upload a project and you can still utilize our BIM services and QTO services.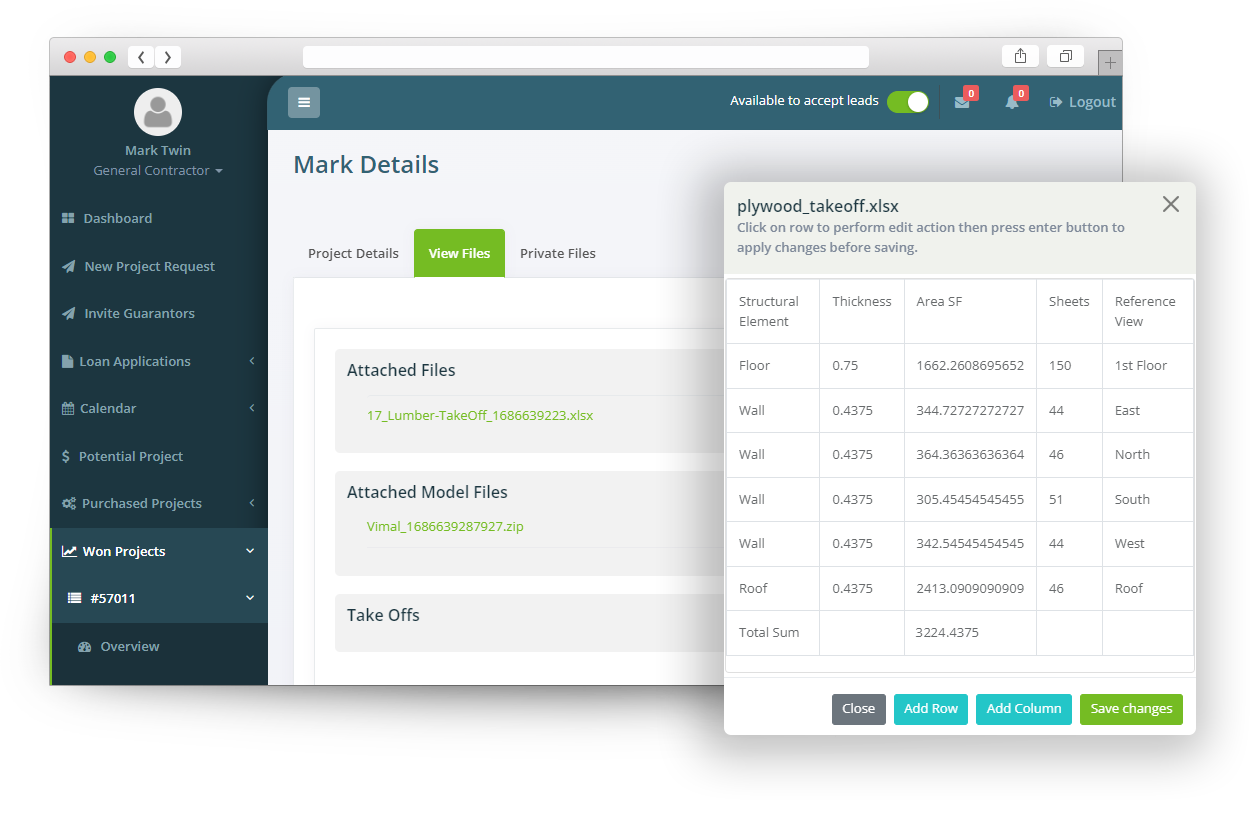 Takeoffs
Our model driven quantity takeoffs output directly to excel.
Our models are truly to scale "digital twins" they have every component the home will have, so our takeoffs are 99% accurate.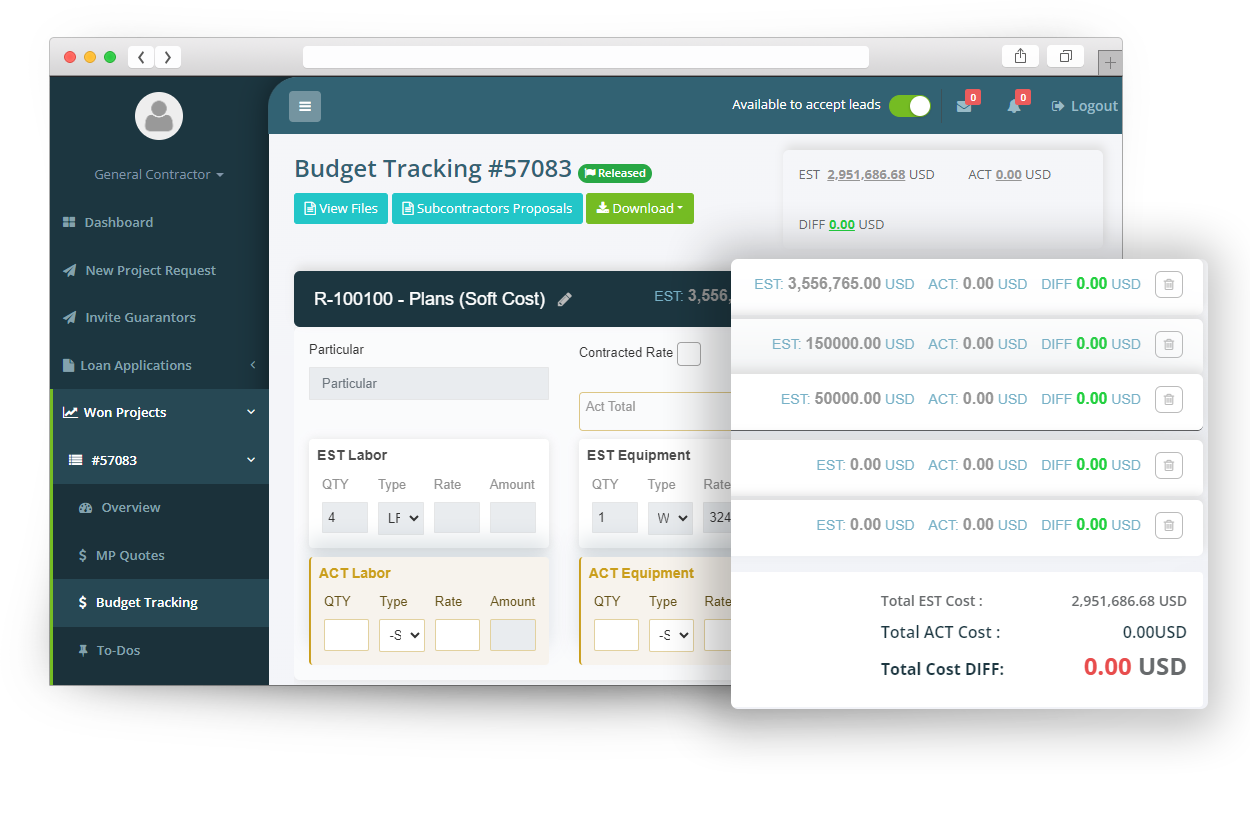 Estimating
As the general contractor you can roll up all your subcontractors & material suppliers into your estimate, put in the finishing touches and send off a quote to your customers.
Model driven workflows make estimating more accurate, as these products are being selected and priced prior to the ground being broken.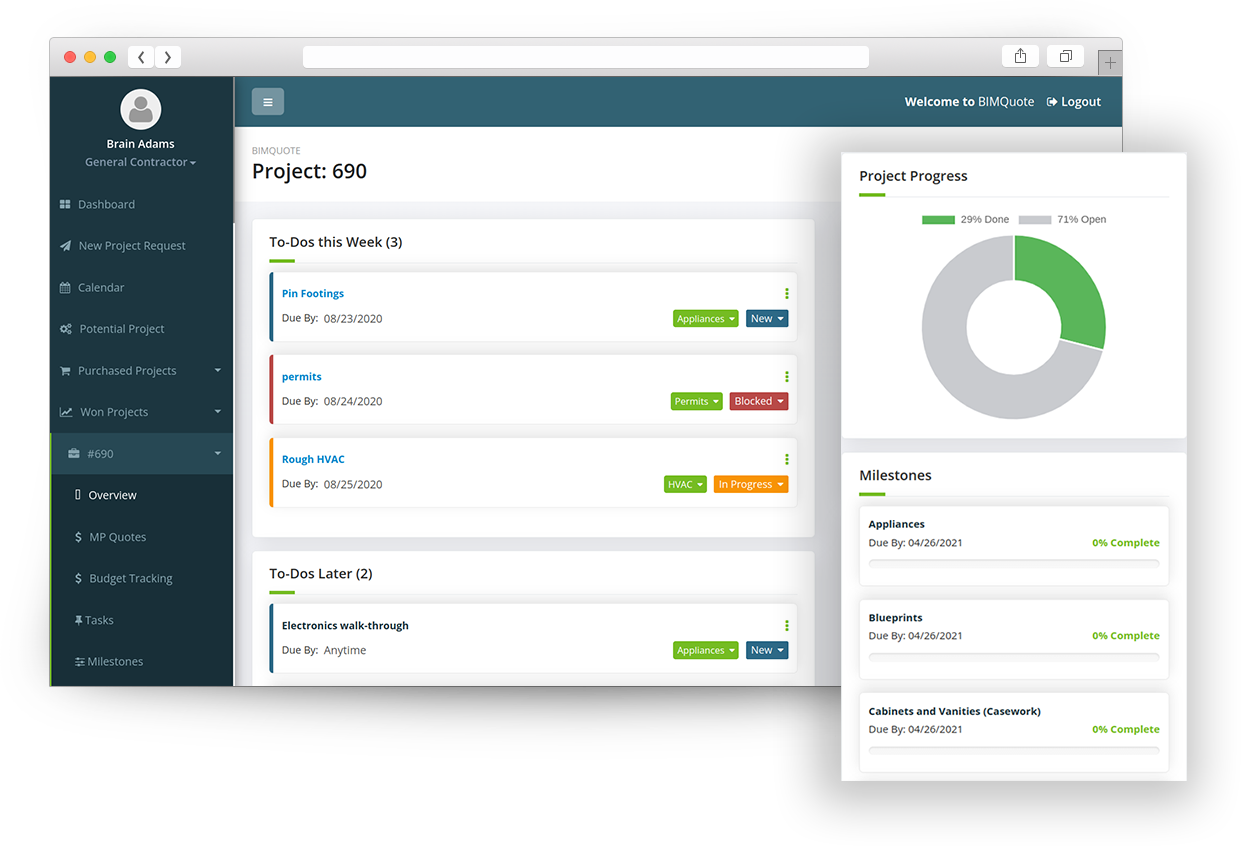 Project Management
Customers are truly digitizing, utilize model driven workflows to keep them engaged in the process.
Task Management, to do's, material procurement, trade communication. (list out all features.)
Automated weekly project status updates to keep everyone in the know.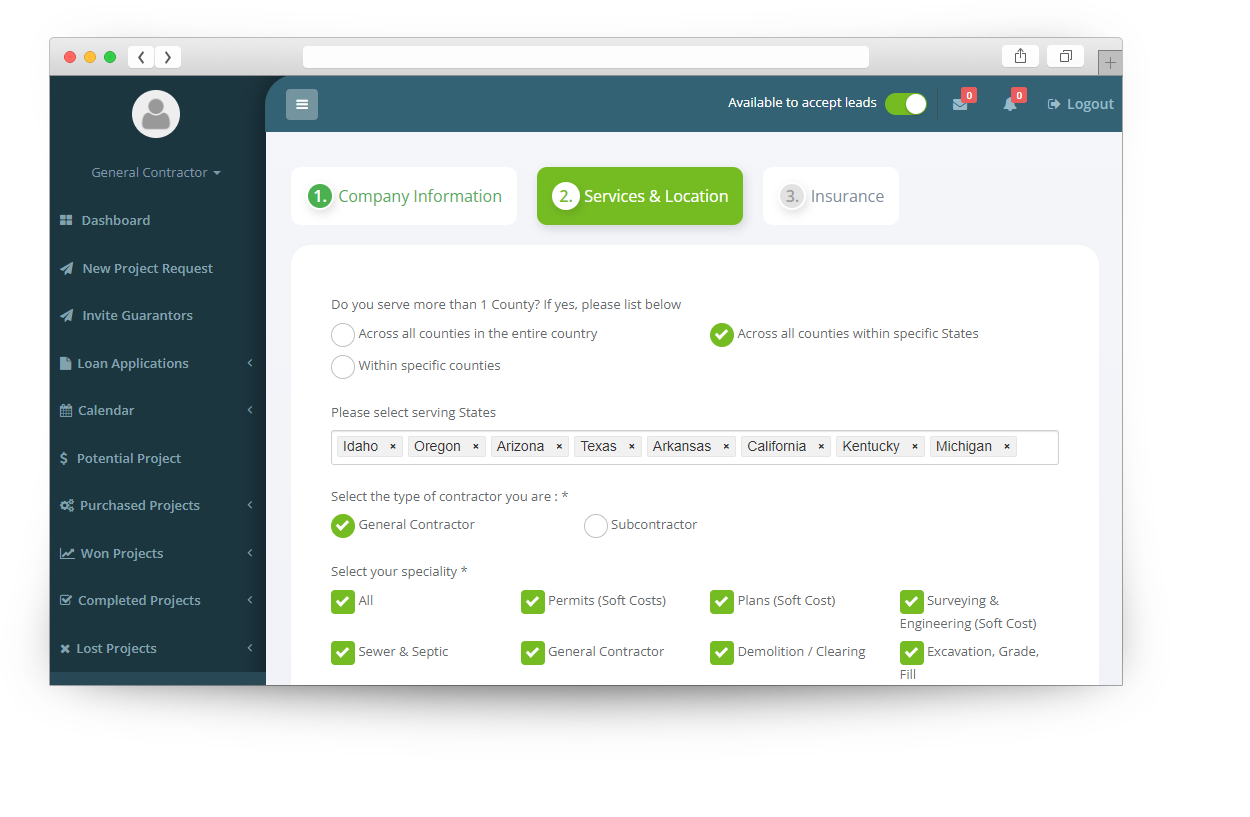 Profile
Your services
Your logo
Your example projects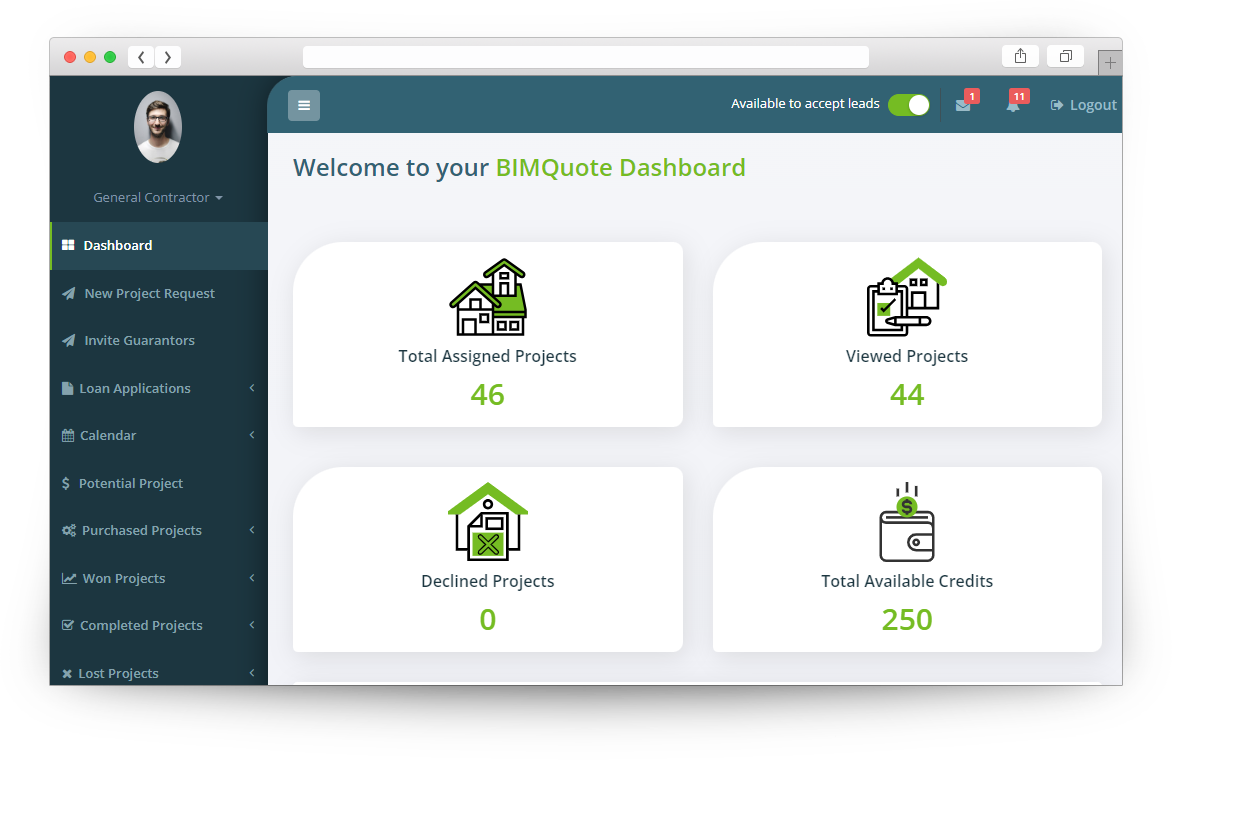 Dashboard
Every project has a dashboard
Know your business and every project task fully.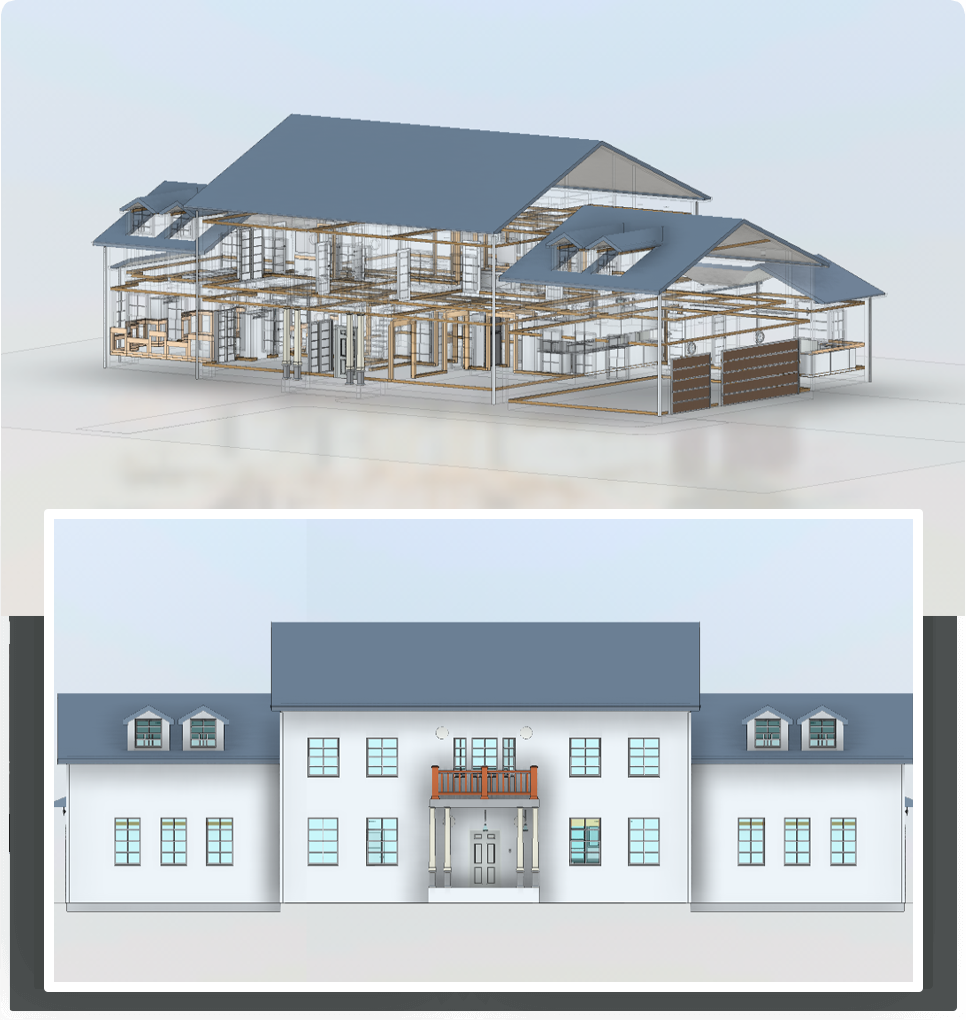 BIM / VDC / Digital Twins
BIMQuote builds the most detailed models possible to clarify goals and accelerate projects.
While our platform make this technology immediately accessible and actionable for the entire project team.
Reduced design period.
Cost and resource savings.
Accurate estimates and quantity takeoffs.
Greater efficiency and shorter project lifecycles.
Improved communications and coordination.
Clearer communication, easier to specify aesthetic products earlier.
Clear construction phasing and site coordination.
More opportunities for prefabrication and modular construction.
Higher quality results.
Not everything is in 3D! leverage our 3D models with the combined 2D views.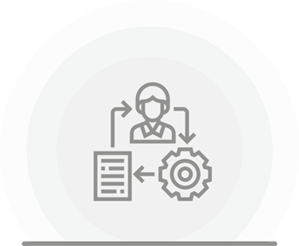 Full BIMQuote customer support on every project.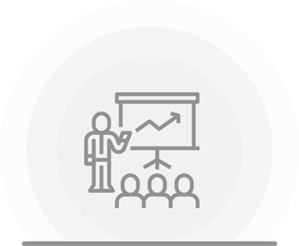 Training is always available for you or new employees.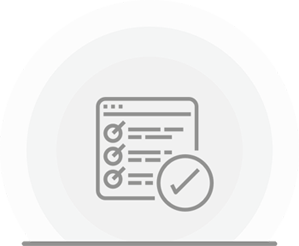 Work with a BIMQuote Specialist to help setup your projects and estimates.

We currently have multiple floorplans and facades but if you want a fully custom option we can do that too.
GET STARTED